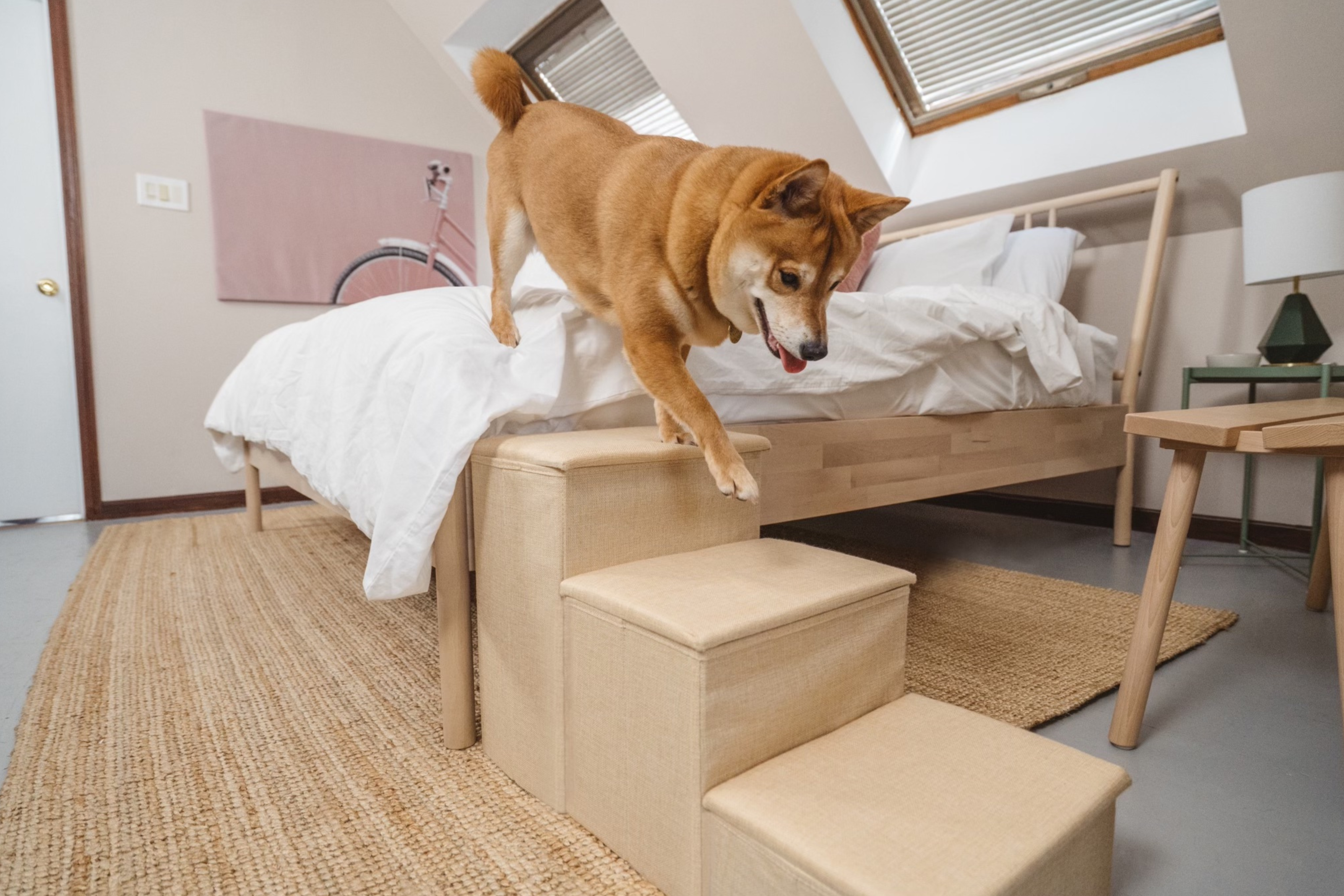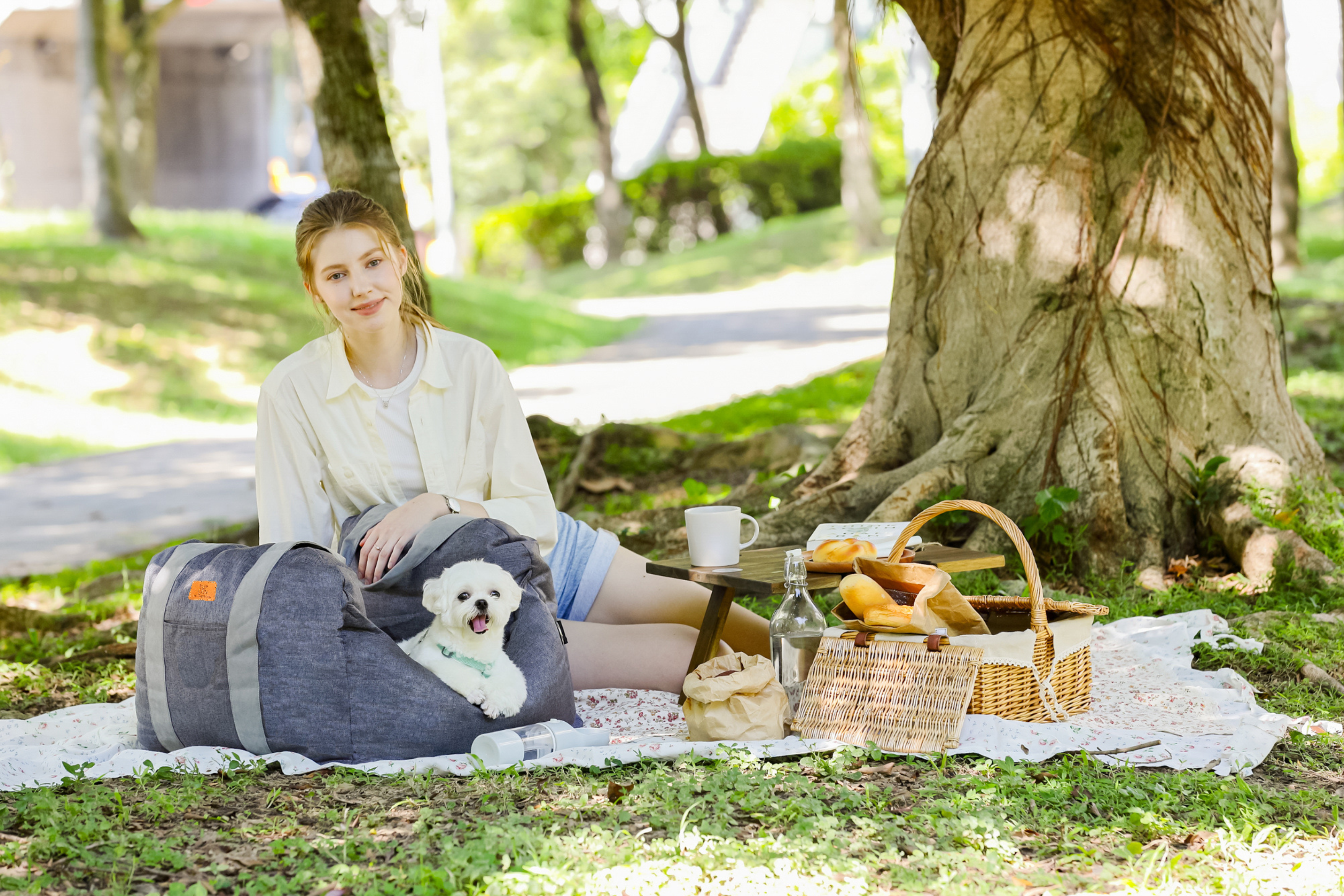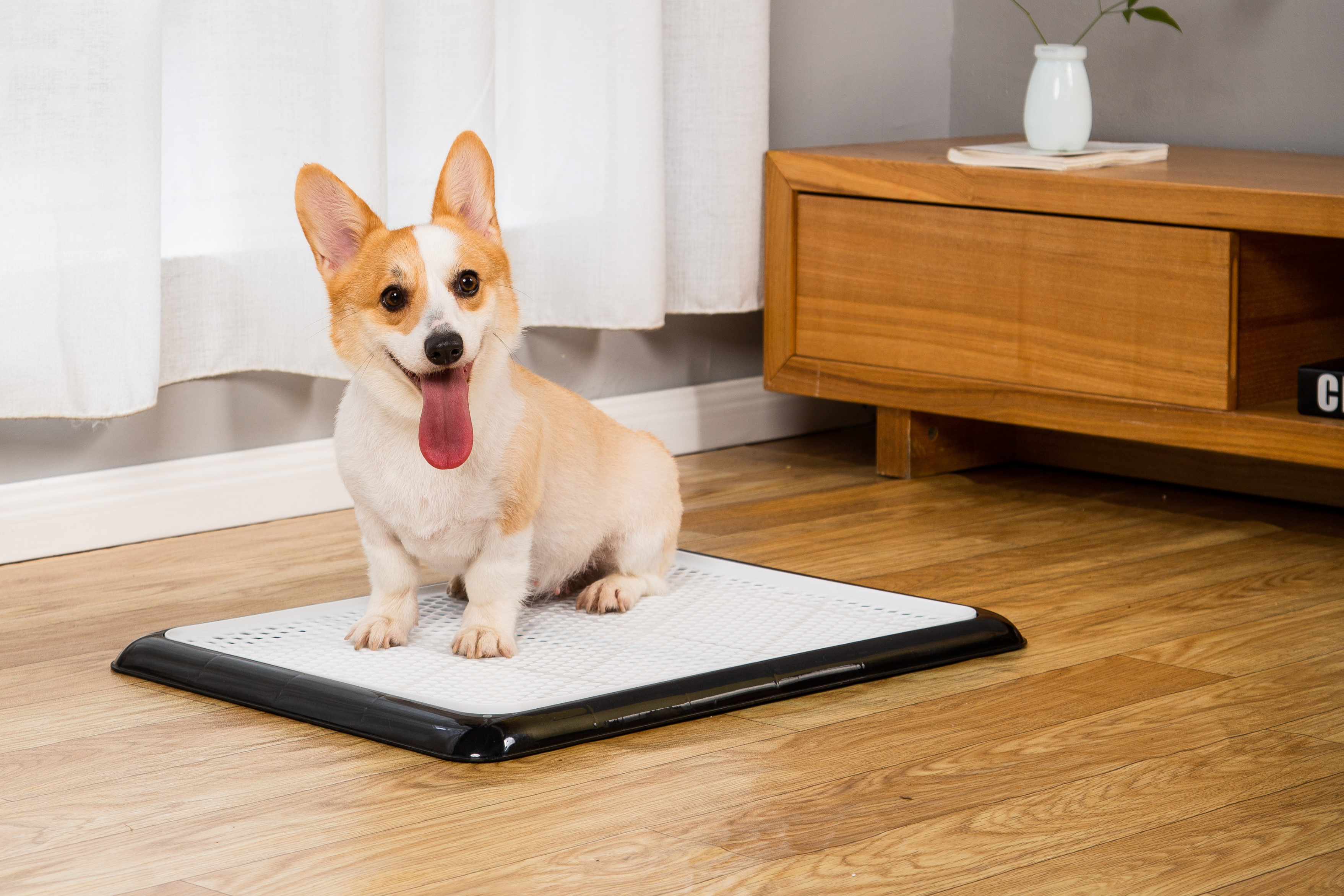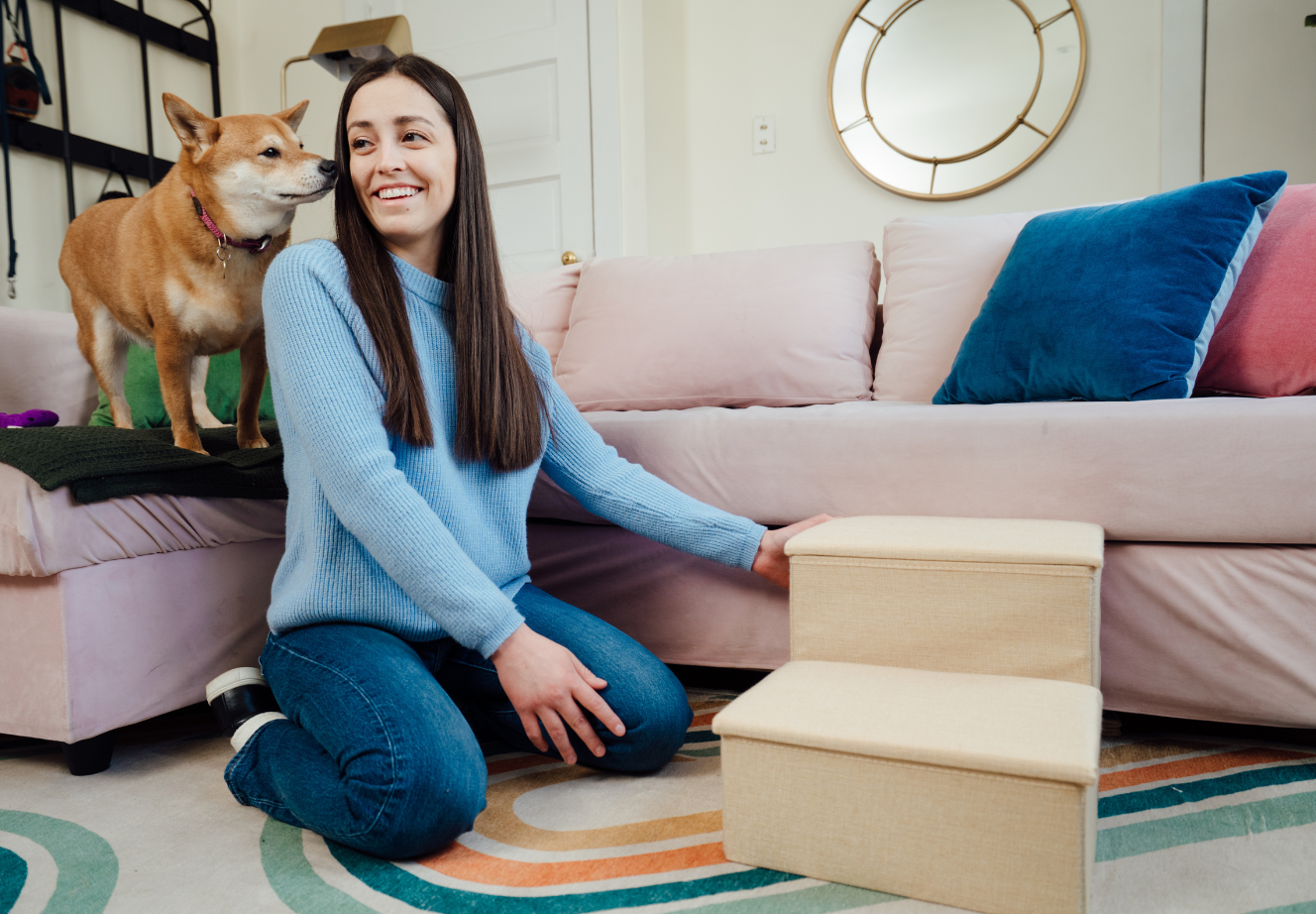 Family.
Bring on the wagging tails and sloppy kisses! Our four legged companions are more than just pets, they're our furry.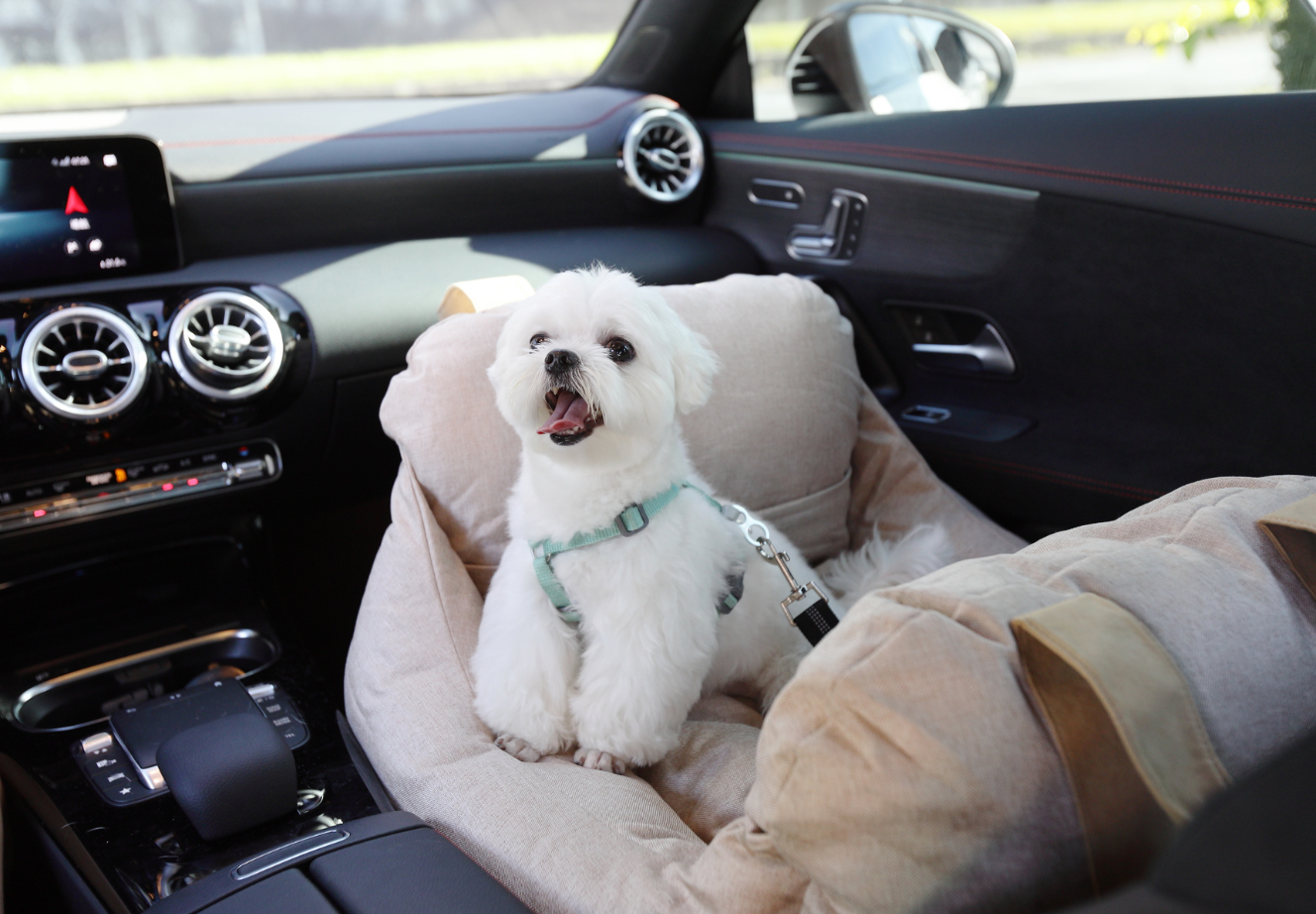 Perspective.
Solving problems for pets and rubbing human noses in the solution! We aren't just being cheeky when we give pets a voice, we're sharing their.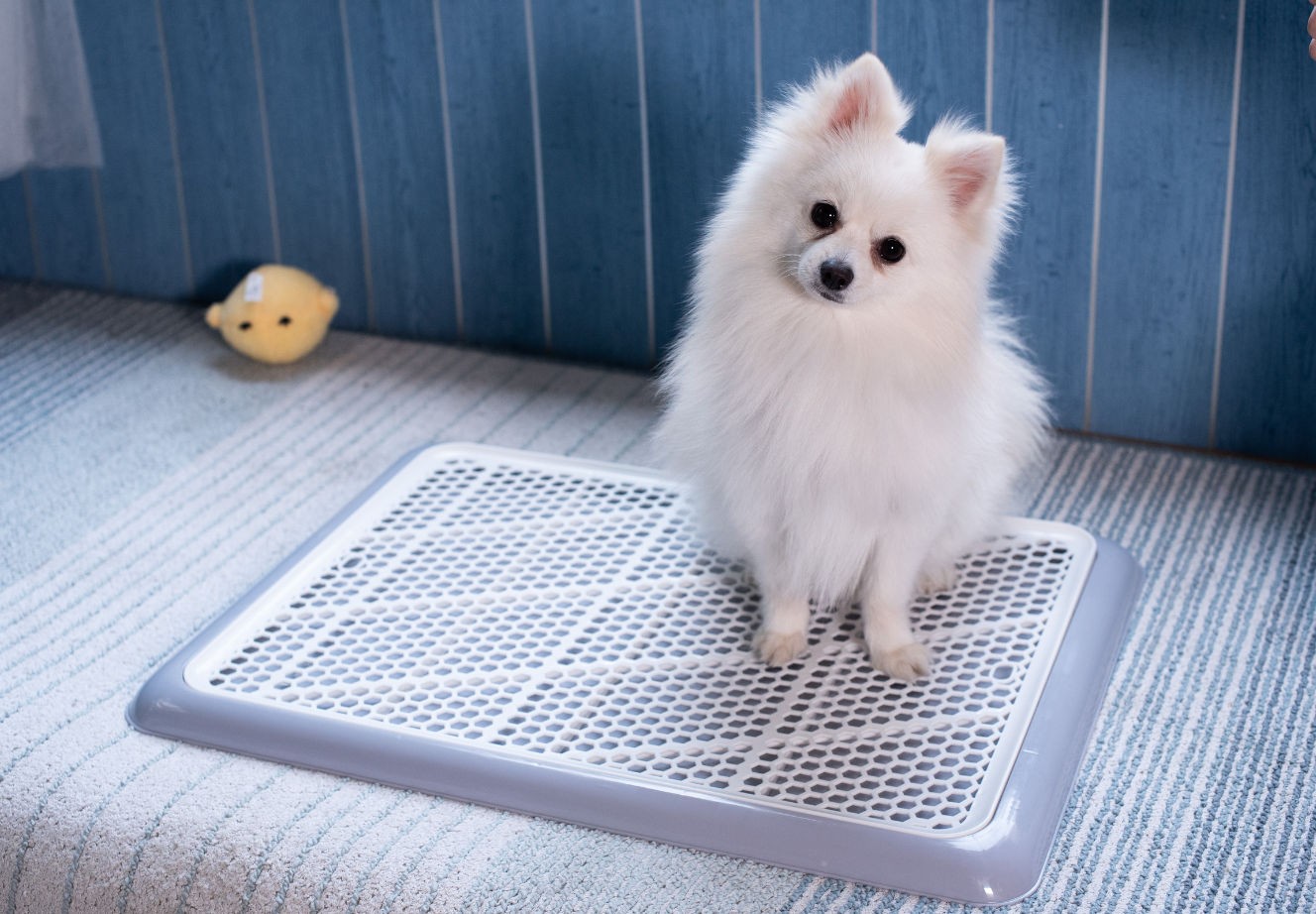 Innovation.
Our Mission? To lift our legs to
conventional pet products and leave a pawsitive mark on this industry with some proper.

@biscuit.superdog
1,049,700
Followers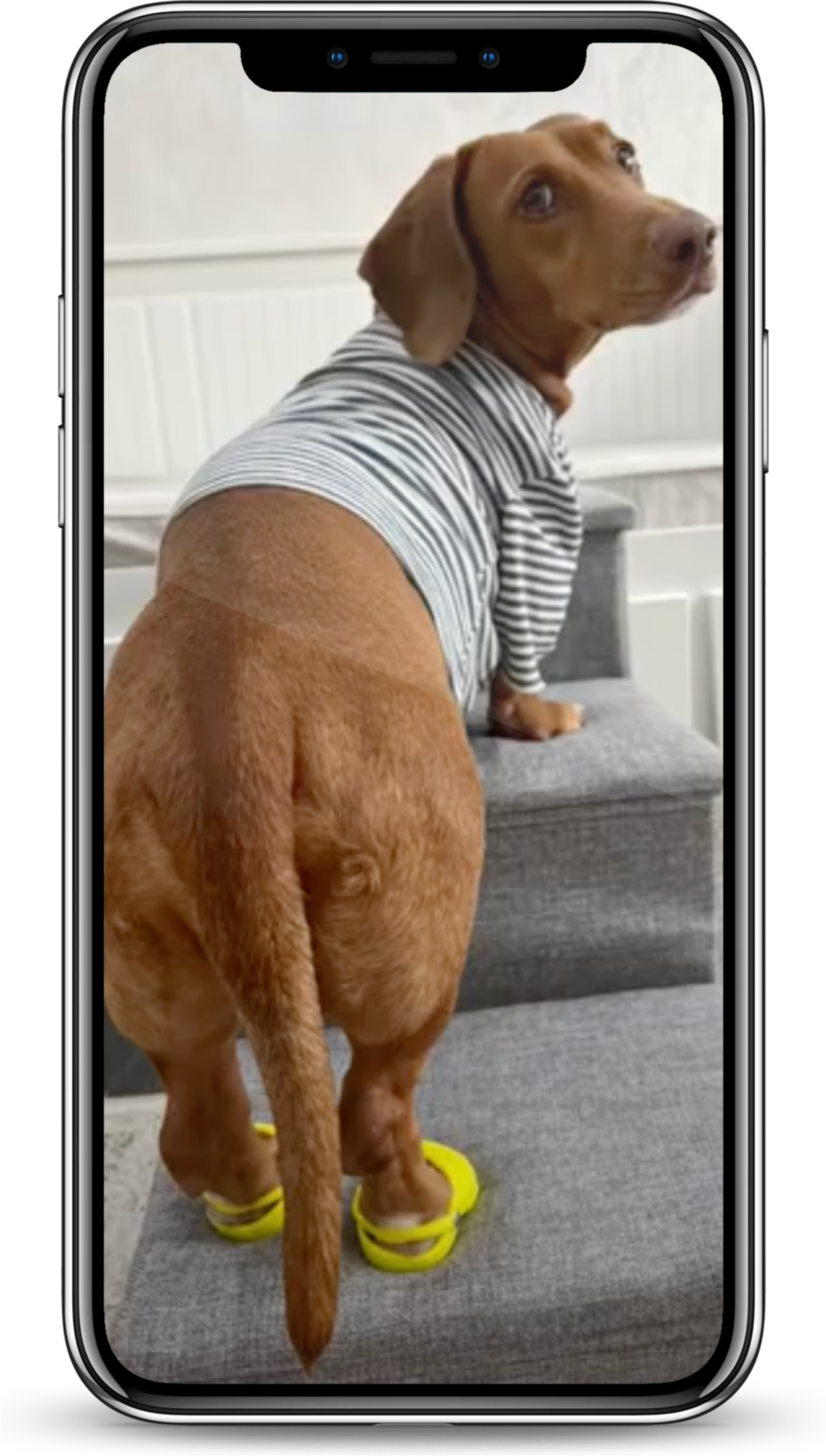 @kash.d.frenchie
167,000
Followers